As the use of containerized applications becomes more mainstream (driven by modern application development), so does the need to control costs. For those that are using Kubernetes platforms… in general it is difficult to monitor the costs of Kubernetes resources. There is a black box of operation happening and it is challenging to know which parts of a team or developers or platform engineers are driving cloud infrastructure costs. More to that, which part of the organization is responsible? There are solutions out there that are more larger automated cost management systems to cut down on the time and effort of manual calculations to reduce errors…but for the most, I would argue that not too many organizations are properly tracking Kubernetes spend today.
Launched in 2019, Kubecost has become well known in the industry with presence at major events and as a member of the CNCF. Kubecost announced a $5.5 million seed round in 2021 and earlier this year announced an additional $25 million in Series A…apparently investors believe there is money to be made in this space!
Kubecost is a developer of a cost monitoring platform to help companies manage their Kubernetes resources and costs. Its platform also provides direct integrations with the Kubernetes API and cloud billing APIs, cost allocations for all key Kubernetes concepts, dynamic recommendations for optimizing cloud spend, and infrastructure assessment services helping clients to reduce spending and prevent resource-based outages.
It is obviously possible to monitor costs via manual calculation of the cost of each container but this becomes exponentially difficult when containerized applications are located across multiple cloud platforms such as GKE, EKS, AKE, and also on-premises and other managed Kubernetes platforms.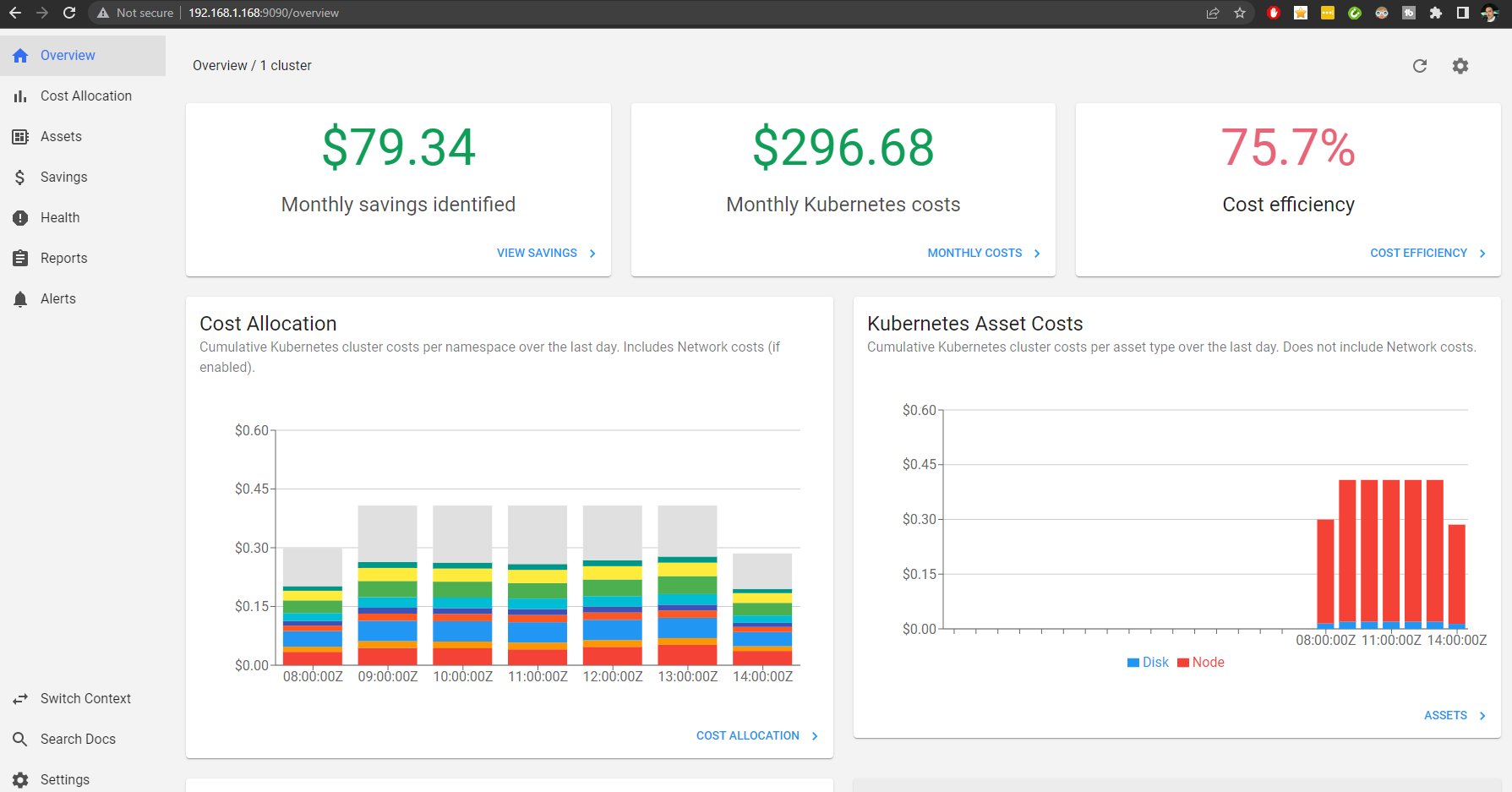 "By 2022, over 90% of enterprises worldwide will be relying on a mix of on-premises/dedicated private clouds, multiple public clouds, and legacy platforms to meet their infrastructure needs."–IDC
Kubecost Founding and Innovations with Webb Brown:
In this episode I talk with
Webb Brown
, CEO and Co-Founder at
Kubecost
. Kubecost develops a cost monitoring platform to help companies manage their Kubernetes resources and costs. They provide direct integrations with Kubernetes cloud billing APIs leading to cost optimizations for key Kubernetes metrics. Webb and I talk about how Kubernetes relative complexity and scale driven by those that develop applications means that cost can blow outs will happen if you fly blind. Kubecost looks to embrace open-source via the CNCF providing the OpenCost.io project which forms the base for Kubecost. We also have a great discussion on the state of Kubernetes and how he sees adoption trending.

Kubecost was founded in 2019 and is Head Quartered out of San Francisco, California.